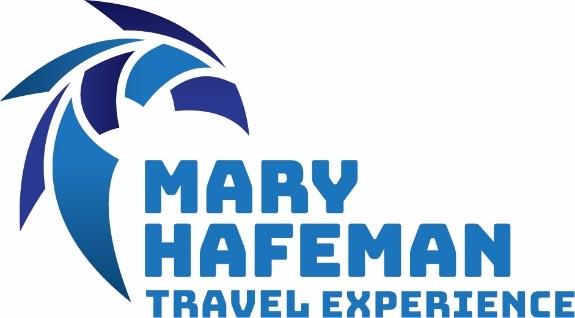 Our travel program's philosophy is to have FUN while discovering exceptional travel destinations both within the United States and all around the world.
We want to go off the beaten path as we sightsee; meet the "locals"; and stop over to play a round of golf during our tour.
We make your travel plans easy with our well-trained travel consultants who will handle your travel scheduling, lodging, golf, and sightseeing every step of the way.
We encourage all golfers to come with us as we visit extraordinary places within the United States such as Whistling Straits, Kohler, Wisconsin, Kiawah Island, South Carolina, Pinehurst, North Carolina, Santa Fe, New Mexico and many more interesting sites.
Our International travel experiences also includes Ireland, Scotland, South Africa, Wales, Spain, Germany, New Zealand, Australia, Portugal, Iceland, Italy, Dominican Republic and Canada.
All our trips are hosted and escorted by Mary Hafeman. PGA & LPGA.

We guarantee a great time, fun, sightseeing and great golf. Our trips are open to recreational golfers both men and women who like to travel and most importantly have fun!

2021, 2022, 2023 Featured Travel / Golf /
Sightseeing Trips
Covid 19 has devastated the travel / golf industry. We're excited to be able to
start traveling again soon. All our trips in 2021 have been sold out immediately 

Discover Cabot Links GC – Nova Scotia
Fall 2021 moved due to Covid- Trip is full
Please Click Here for more Cabot Links Information and to Sign up
 
2021 April Branson, Missouri Golf Trip
Big Cedar Lake Lodge
Trip is Full with a waiting list

2021 Scotland Golf Trip
2021 May / June
This trip is sold out with a waiting list

2022 to 2023 Featured Travel / Golf Sightseeing
Schedules

South Africa
Golf, Sightseeing& Kruger Park Safari April2022
or 2023 TBA

South west Ireland Sight seeing and Golf LateMay
2022 exact dates to be announced soon

Golf Wisconsin–Whistling
StraitsKohler,Wisconsinsite of 2021 Ryder Cup
Fall 2022 TBA

Bandon Dunes – Bandon Oregon
Fall 2022

Kiawah Island Resort
Winter 2022

Hawaii 
Winter 2022