Meet the Pros
Philip Plautz, Jr. PGA
PGA Professional – Director of Instruction

| | | | | |
| --- | --- | --- | --- | --- |
| 2023 | 1/2 Hour Junior | 1 Hour Junior | 1/2 Hour Adult | 1 Hour Adult |
| Phil Plautz | $50.00 | $90.00 | $65.00 | $115.00 |
Cell 414-840-7072
2011 "Teacher of the Year" – GCOW
Phil is entering his 17th year as a Teaching Professional at Missing Links. He is a PGA Member and experienced in instructing golfers of all abilities. His teaching philosophy is based on blending student objectives with the proper fundamentals of a one or two-plane swing. Swing sequence, balance, and impact are emphasized, as he believes an efficient swing is an effective swing that will produce consistent results.
In addition, Phil is the Head Golf Coach at the University School of Milwaukee. The program has enjoyed much success with 32 All Conference players and 10 team appearances at State. Phil is also the Head Women's Golf Coach at the Milwaukee School of Engineering. As a player, Phil was a WSGA State Junior Champion, NJCAA All-American, and Baylor University Letterman. Phil is available for instruction year round. V1 Video used in all lessons.

Sign Up For A Private Lesson Here
Mary E. Hafeman – PGA & LPGA Golf Professional
| | | | | |
| --- | --- | --- | --- | --- |
| 2023 | 1/2 Hour Junior | 1 Hour Junior | 1/2 Hour Adult | 1 Hour Adult |
| Mary Hafeman | $85.00 | NA | $95.00 | $190.00 |
Cell: 904-233-0989
Email: mhafe@aol.com
Website: www.maryhafemangolf.com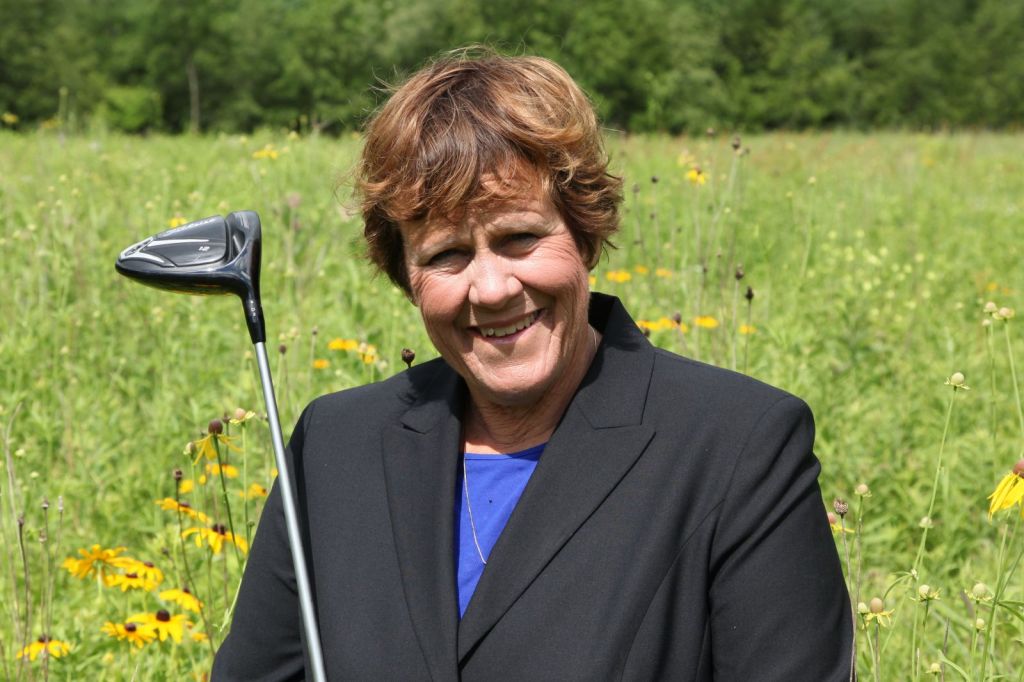 Accolades:

– 2016 National PGA Player Development Award Winner
– 2020, 2019, 2018, 2017 2016, 2015, & 2014 Golf Range Association Top 50 Growing the Game Teacher Award
– -Top 50 US Kids Certified Coach
– 2016, 2015, 2014, & 2013 PGA North Florida Player Development Award
– 2012 & 2011 North Chapter PGA Northern Florida *"Teacher of the Year"*
– 2006 LPGA SE Section Teaching and Club Division *Club Professional of
the Year *
– 2006 North Florida Section PGA *Standard of Excellence* award
– PGA Quarter Century club A-13 member
– LPGA Class A member
– Former LPGA Tour Player
– *Golf for Women* magazine "Top 50 Teacher"
– "Top Teacher" by region by *Golf Magazine*
– Director of the Women's Western Golf Association, 1995- present
– Wisconsin Golf Hall of Fame Member
– University of Florida Athletic Hall of Fame Member
-West Bend East High School Hall of Fame Member
-St. Frances Cabrini School Hall of Fame Member
– Women's Eastern Amateur Champion, 1981
– Curtis Cup Member, 1980
– Women's Western Amateur Champion, 1979

Mary's Coaching Philosophy: "Where Learning is FUN Results Guaranteed!"

– Every golfer is special, so our coaching is specifically tailored to
each student's unique needs.
– People learn and remember best when they are both engaged and enjoying
what they are, thus we provide a fun and safe environment for that to occur.
– Developing sound fundamentals is critical to skill development.
– Mistakes are OK- when there are no mistakes, there is no learning.
– We teach you the "whole game" and "how" to play the game.

CLICK HERE for 2023 Mary's Adult Coaching Brochure 

Sign Up For A Private Lesson Here

Sign Up For Group Lessons Here

Mary's website for more information, Click here!

Mary Hafeman 2016 PGA National Awards Video

Click for information about how you can Golf and Tour with Mary Hafeman

LPGA Girl's Golf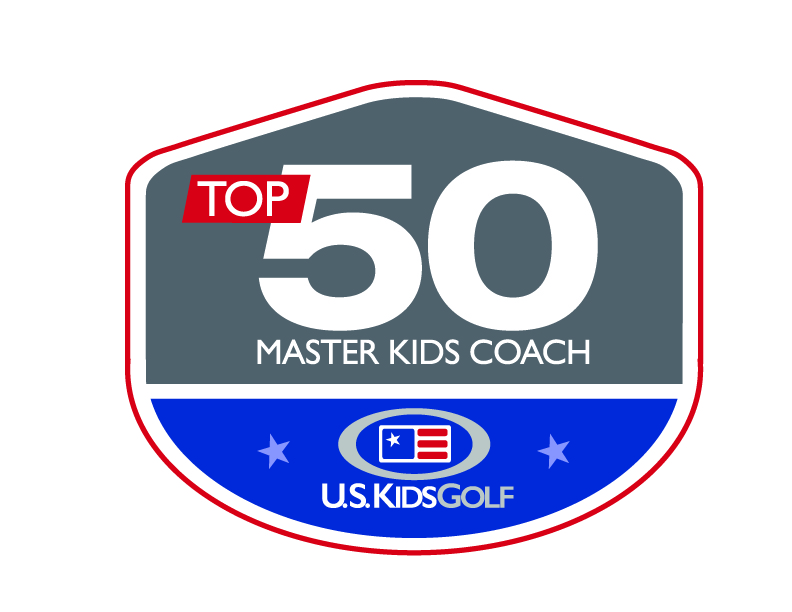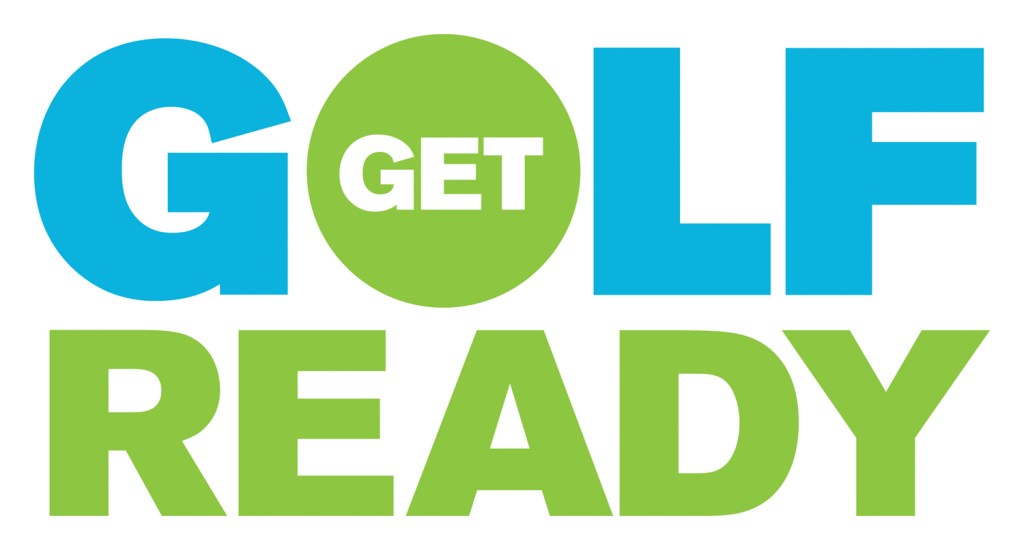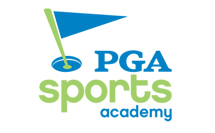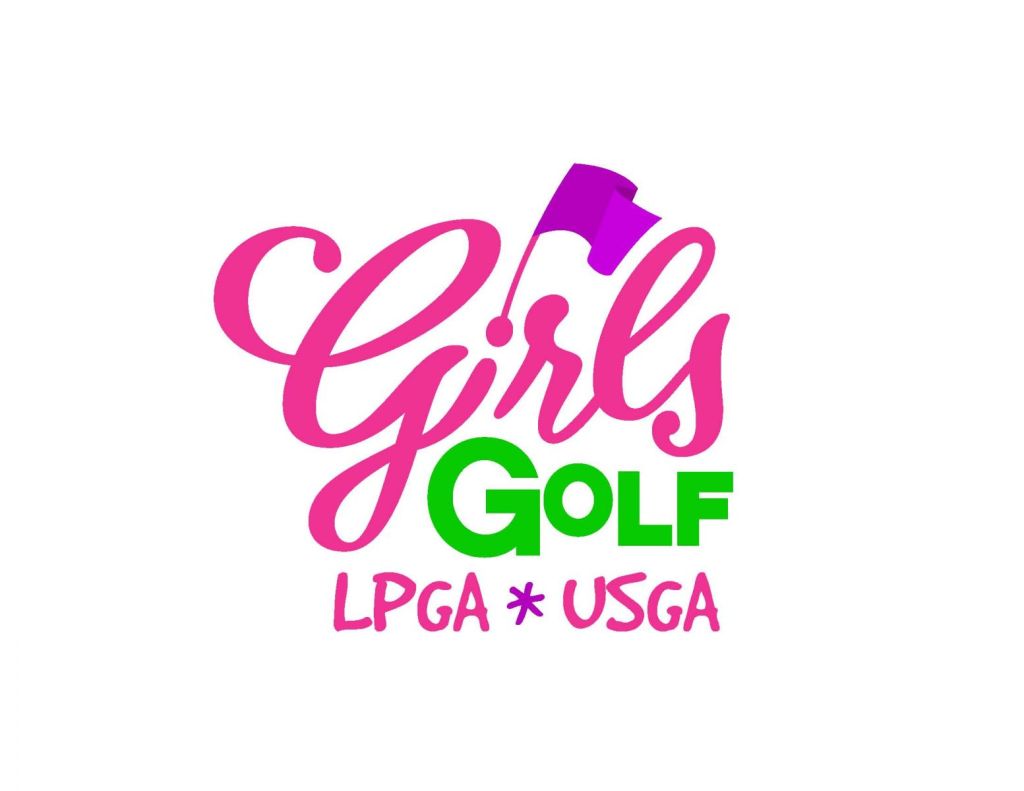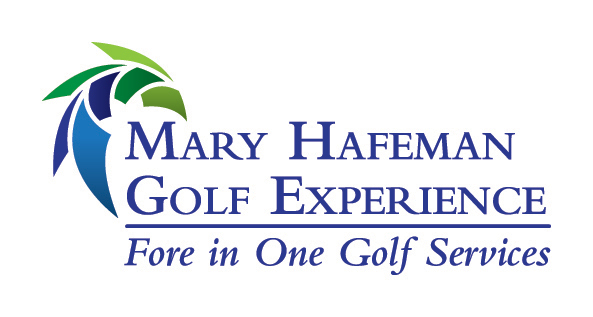 Facebook: Mary Hafeman Golf Experience
Twitter: #Maryhafemangolf
www.maryhafemangolf.com
904-233-0989- mhafe@aol.com
Scott Appleby – Linear Force Golf Authorized Instructor
| | | | | |
| --- | --- | --- | --- | --- |
| 2023 | 1/2 Hour Junior | 1 Hour Junior | 1/2 Hour Adult | 1 Hour Adult |
| Scott Appleby | $75.00 | NA | $90.00 | NA |
Cell 414-467-6618

Scott has been a professional golf instructor for the past 15 years. He currently teaches at Missing Links Golf Course & Driving Range, as well as at Brookfield Golf Outlet. Scott's knowledge of golf comes from extensive study gathered through his life passion for the game. He is the only certified Geometrically Oriented Linear Force instructor in the state of Wisconsin. Scott uses the cutting-edgeK-Vest 3D Motion Analysis for all of his lessons, as it allows him to interpret the dynamics of each individual's golf swing and provide them with customized instruction for improvement. Scott's method of instruction is based on physics and seeks to eliminate human compensations, leaving the student with a repeatable and self-correcting golf swing.

Sign Up For A Private Lesson Here
Greg Nikolai
| | | | | |
| --- | --- | --- | --- | --- |
| 2023 | 1/2 Hour Junior | 1 Hour Junior | 1/2 Hour Adult | 1 Hour Adult |
| Greg Nikolai | $45.00 | $75.00 | $60.00 | $110.00 |
You can reach Greg at 262-894-1798
gcngolf@yahoo.com
Greg Nikolai is a PGA of America since 1989 and has been associated with Missing Links for that entire time as an employee (Head Professional/GM) to an independent Golf Instructor.
Over the ensuing years, Greg has taught many players from beginners to College Level Champions, through his position as Head Golf Coach at Concordia University in Mequon. Currently the school has both the Men's and Women's Individual Conference Champions along with the current Team Title for the Women's team as well. The Women's team will be competing in early May for a chance to become the Division III National Champions. The two team combined have 5 all conference players for the 2017 -2018 seasons, in addition to a number of individual & team tournament victories.
Greg's teaching style is to attempt to keep it simple for the student and to encourage some form of daily practice to encourage personal improvement. Greg uses the Manual de la Torre system of teaching to swing the golf club head using the upper arms to initiate the swing and to stay in balance and control of the player's body & club in an effort to control the flight of the golf ball.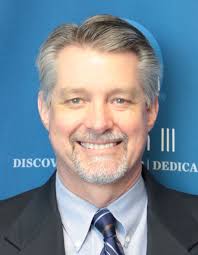 Greg uses a number of teaching aids and props to assist with the desired swinging motion of the club and how it strikes the ball through the impact position.
Greg resides in Grafton with his wife Mary and their 2 college age children Lauren (Concordia) & Chad (UW- Whitewater).